Chemistry for a better future.
Since 1993, we have been developing environmentally sensitive and innovative solutions together with our stakeholders in the textile industry.
 By restructuring in 2017, we started to operate in sectors other than textiles. We are now positioning ourselves as an inclusive solution partner for not only textiles but also all sectors that chemistry comes into contact with, producing solutions together with its stakeholders in the field of chemistry.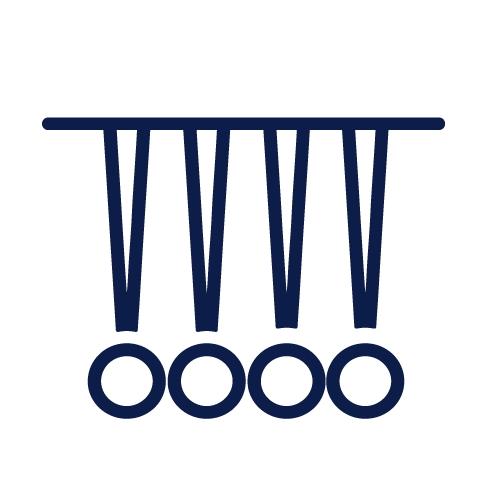 Purpose
To create a positive impact in the world with innovative solutions that protect the nature.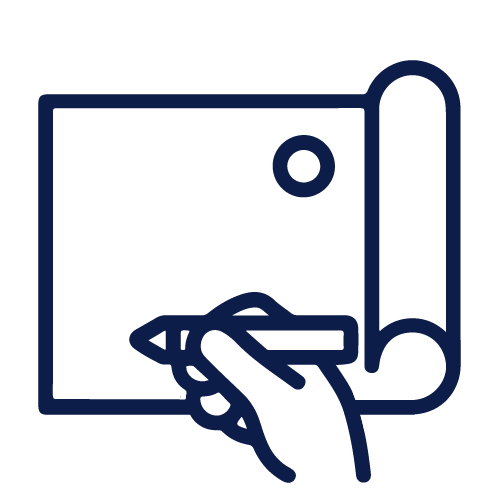 Mision
To be a pioneer as a learning and teaching organization.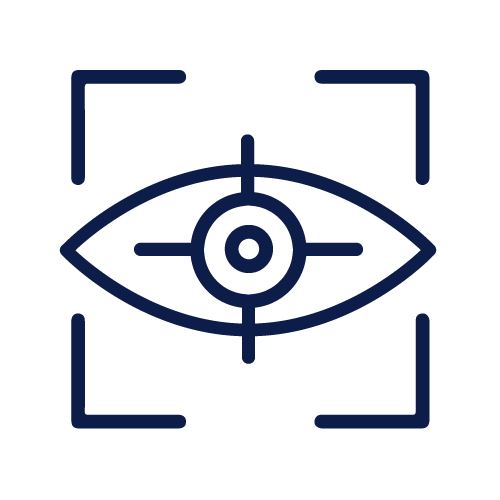 Vision
To be a global organization known and referenced for its eco-friendly solutions.
Just to mention our important achievements in this journey towards the better…


In 1993, Denge Kimya was founded by Halil Aksoy for the trade of Textile Auxiliary Chemicals and Dyes.


In 2002, with the DNG brand, we started to design and manufacture innovative chemicals ourselves in our own production facility in order to enable a sustainable fashion industry.


In 2010, we received the EFQM Commitment to Excellence Certificate.


In 2013, we realized the first domestic hydrophilic silicon synthesis with silicon copolymer synthesis for textile products in Turkey.


In 2016, we obtained the EFQM 5 Star Competency Certificate and established an R&D center that is 308th in Turkey and 18th in the chemical industry and supported by the ministry. In 2021, we strengthened our entire R&D infrastructure with a big investment. If you want to visit our R&D center online, you can click on the link below.
https://my.matterport.com/show/?m=LGTpt66Fm7H
In the same year, we established Akedom, our company academy. Within the scope of Akedom, we both organize personal development and technical trainings of our teammates, and organize open conversations to lead the sector.


We performed the synthesis of silicone resin for heat resistant dye for the first time in Turkey. With this development, our Densurf brand came to life and we started to serve the construction industry with the Densurf brand.


We invested in the production of water-based polyurethane in 2018, and in 2019 we were the first to produce water-based polyurethane in Turkey. In the same year, we became a Bluesign System Partner.


In 2019 Dena Boya, our brand for textile dyestuffs, was established. In the same year, Design Next Green was founded, which develops innovative and sustainable solutions according to conventional methods in denim washing. With Design Next Green series, we have eliminated the need for pumice stone, potassium permanganate and neutralization in the denim industry, and reduced the use of water in denim washing by up to 60 percent.
In 2019, DNG was included in the TURQUALITY Brand Support Program.


In 2020, we were selected among Turkey's Best Employers by receiving the Great Place to Work Certificate.


In 2021, we covered the roofs of our company with solar panels and commissioned the solar energy system. In this way, we started to meet 70 percent of electricity consumption with solar energy. Our goal is to reduce 10 tons of CO2 emissions per year. At the same time, we have established new infrastructure in our buildings and warehouses to harvest rain water.
In 2021, we received our Bluwin certification. We started the Permaculture Design certificate program. In the same year, our Sustainable Development Days webinar series, which we organized as part of Akedom, won the Internal Communication award at the Sustainable Business Awards.


2022 For a sustainable fashion industry, we launched our natural dye brand and started to work on popularizing our completely herbal fabric dyes.
In 2022, our EU project TORNADO, under the Horizon Europe Project, was entitled to be supported by the European Commission.
Quality Policy
- We create and continuously improve our quality management system in a way that fulfills the requirements of the ISO 9001 Quality Management System Standard in line with our mission, vision and strategic objectives.
- We create a culture of excellence by developing all our processes with a continuous improvement and sustainability approach.
- We develop and implement projects to increase the satisfaction of all our stakeholders.
- With a culture of excellence, we provide sustainable benefit to the development of the economic, environmental and social standards of all our stakeholders.
- We create a flexible leadership culture that leads, inspires and empowers its employees in realizing the values of the organization inside and outside the organization.
Environmental Policy
- We continuously improve all our activities in accordance with the ISO 14001 Environmental Management System standard, in a way that supports biodiversity and ecosystem.
- We fulfill the requirements of environmental laws and regulations and customer requests.
- We reduce the amount of waste and energy consumption in order to use natural resources in the most efficient way.
- We develop environmental awareness in order to provide sustainable benefits for our internal and external stakeholders.
- We ensure the prevention of pollution and the protection of the environment.
- We ensure that our internal and external stakeholders are informed about our corporate communication resources, our environmental activities and our environmental policy.
- We contribute to the building of a Sustainable Society by offering environmentally friendly products to the customer.
Occupational Health and Safety
- We continuously improve all our activities in accordance with the ISO 45001 Occupational Health and Safety Management System Standard.
- We are an organization that meets and exceeds the legal and other requirements for occupational health and safety.
- We provide safe and healthy working conditions to prevent work-related injury and ill health.
- By providing the analysis of health and safety risks that may arise in the working environment; We ensure that risks are effectively managed and minimized with a proactive approach, and dangers are eliminated at their source. We are prepared to respond in disasters and emergencies, and we constantly improve our performance.
- We encourage the consultation and participation of our employees and their representatives within the scope of occupational health and safety.