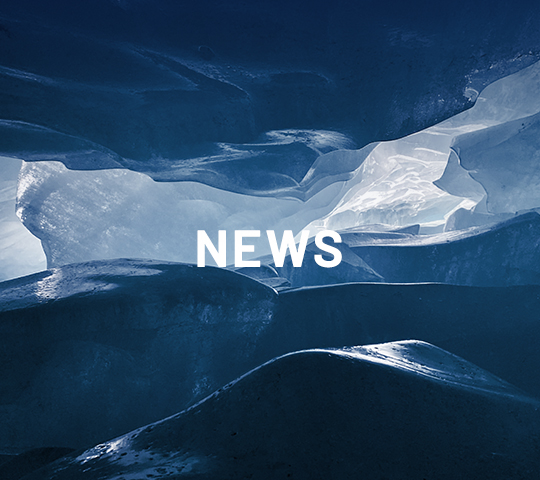 Sustainable Development Days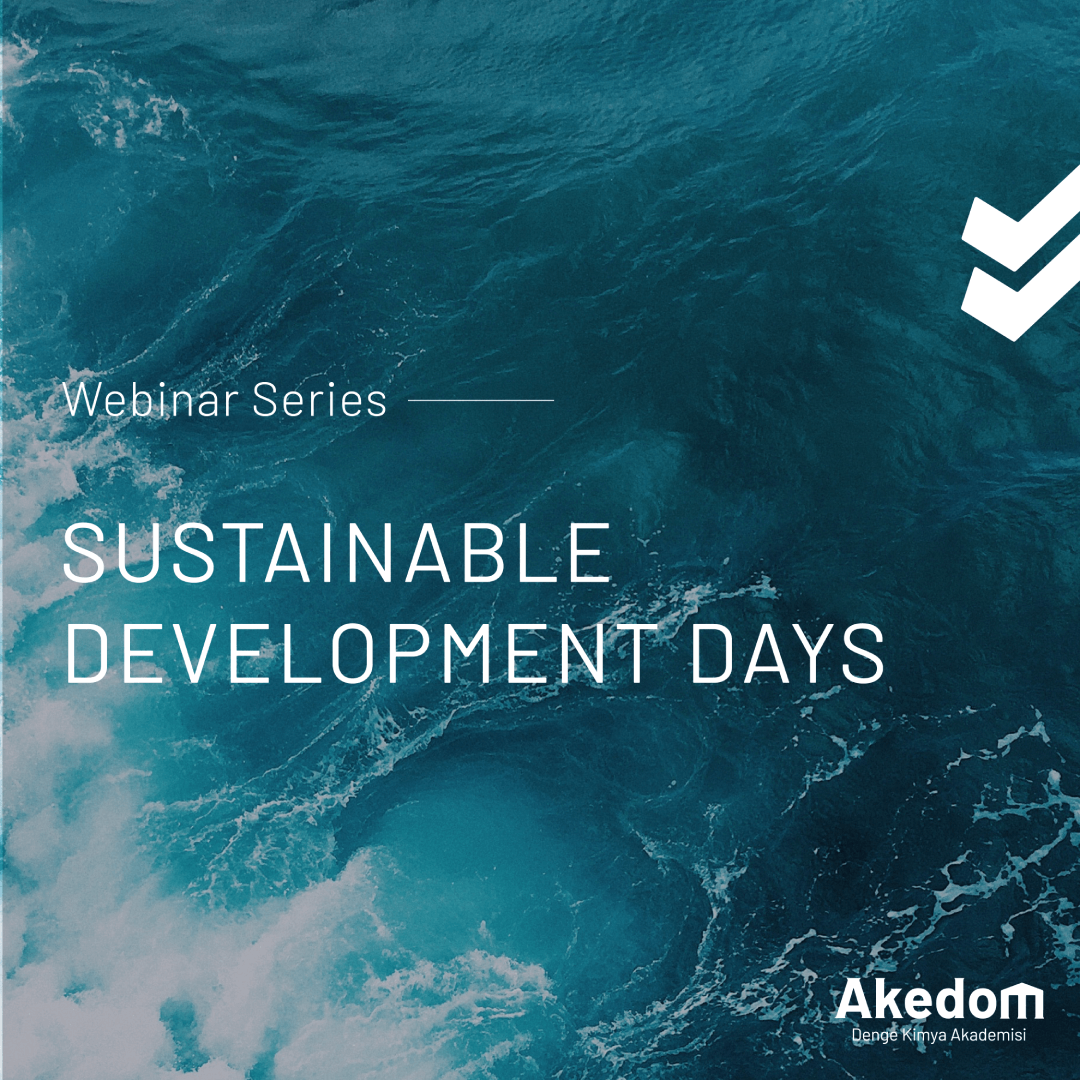 In 2015, the United Nations announced the Sustainable Development Goals to create a better future for the whole world. These goals address the pressing environmental, political and economic challenges facing our world and call on all of us to be sensitive and develop solutions in these areas. As Denge, we continue to respond to this call.
In 2021, we organized Sustainable Development Days to raise awareness of all our stakeholders about these goals. In our webinar series organized under the roof of our company academy Akedom, we discussed many topics together with civil society experts from quality education to gender equality, from poverty to water consumption.
We would like to thank all our stakeholders and speakers for their participation.
01.2021 - Qualified Training; Yeliz Düşkün, Umay Aktaş
03.2021 - Gender Equality; Gülin Yücel
03.2021 - Water Sustainability; Prof. Dr. Levent Kurnaz
05.2021 - Climate Emergency; Dr. Uygar Özesmi
06.2021 - Human's Relationship with Nature; Banu Binbaşaran
09.2021 - Derivative Economy; Dr. Uygar Özesmi
This webinar series was so enjoyable and attracted so much attention that it won the Internal Communication award at the Sustainable Business Awards.