We know that realizing our dreams is a team effort
Our most valuable resource is our teammates.
We organize our workplace ecosystem in such a way that each of us feels safe, can unleash our full potential and support our well-being as a team.
Clubs
We improve our self-awareness in the social clubs and learn to act strongly as a team. 
Book Club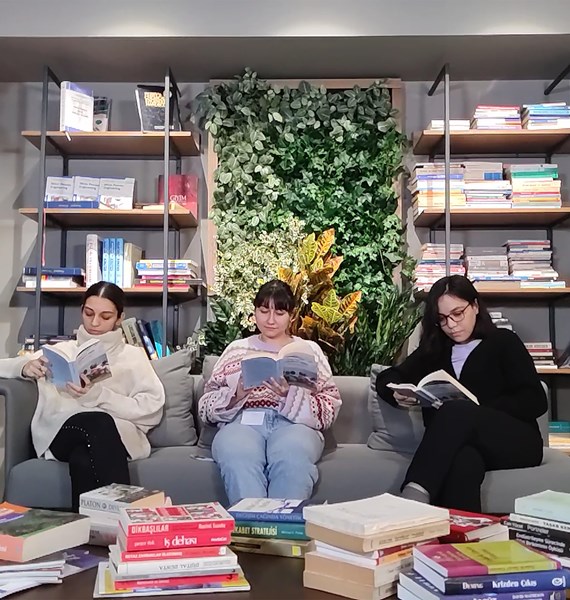 We know that the only moments in life when we are with ourselves are when we are side by side with books. With our book club, we continue to learn a lot from books and from each other!
Drama Club
Our Drama Club, which we established to better understand each other and develop our empathy skills, came to life under the leadership of Dilara Ünalan. With our drama club, we strengthen our thinking muscles by putting ourselves in other people's shoes while spending hours of laughter and fun together. :)
Pilates Club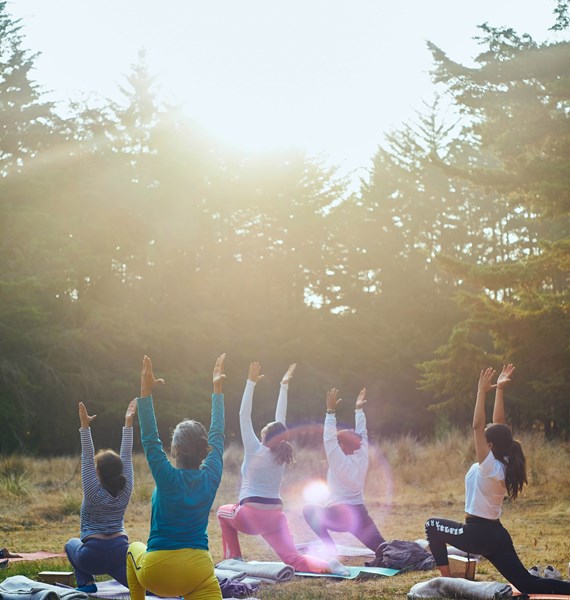 Many studies have proven the positive effects of doing sports not only for physical health but also for mental health. So, after long hours spent sitting in offices, we come together and get moving for both our body and soul!
Horticulture Club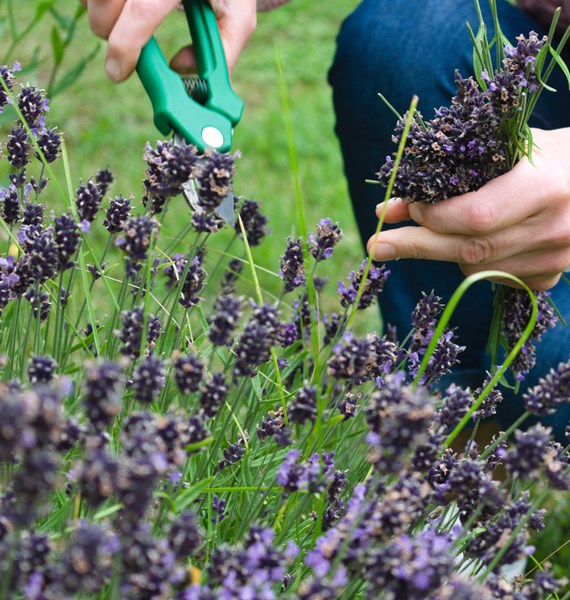 We have collaborated with the Permatürk Foundation to learn more about the concept of permaculture, which reflects the definition of "act with nature, not against nor despite nature!" With the Horticulture Club, which we have come together in line with this collaboration, we develop projects to reuse food waste in our garden while trying to grow some of our own food in our garden.
We revitalize sustainable agriculture by giving back to nature what we take from nature and ensure the continuity of the natural ecosystem with self-sufficient production fields.
Meditation Club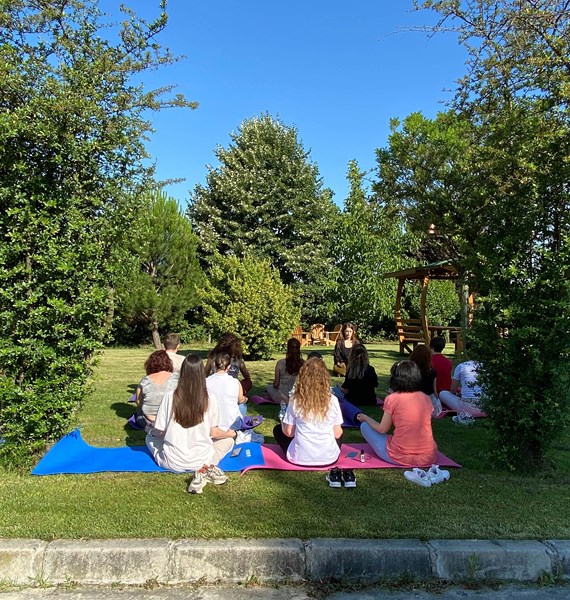 With our Meditation Club, where we get away from our daily problems, leave our tensions and anxieties aside, and start the day fresh with the right breath, we come together in our garden in the morning, meditate and greet the day with a breath.
Would you like to join the Denge family?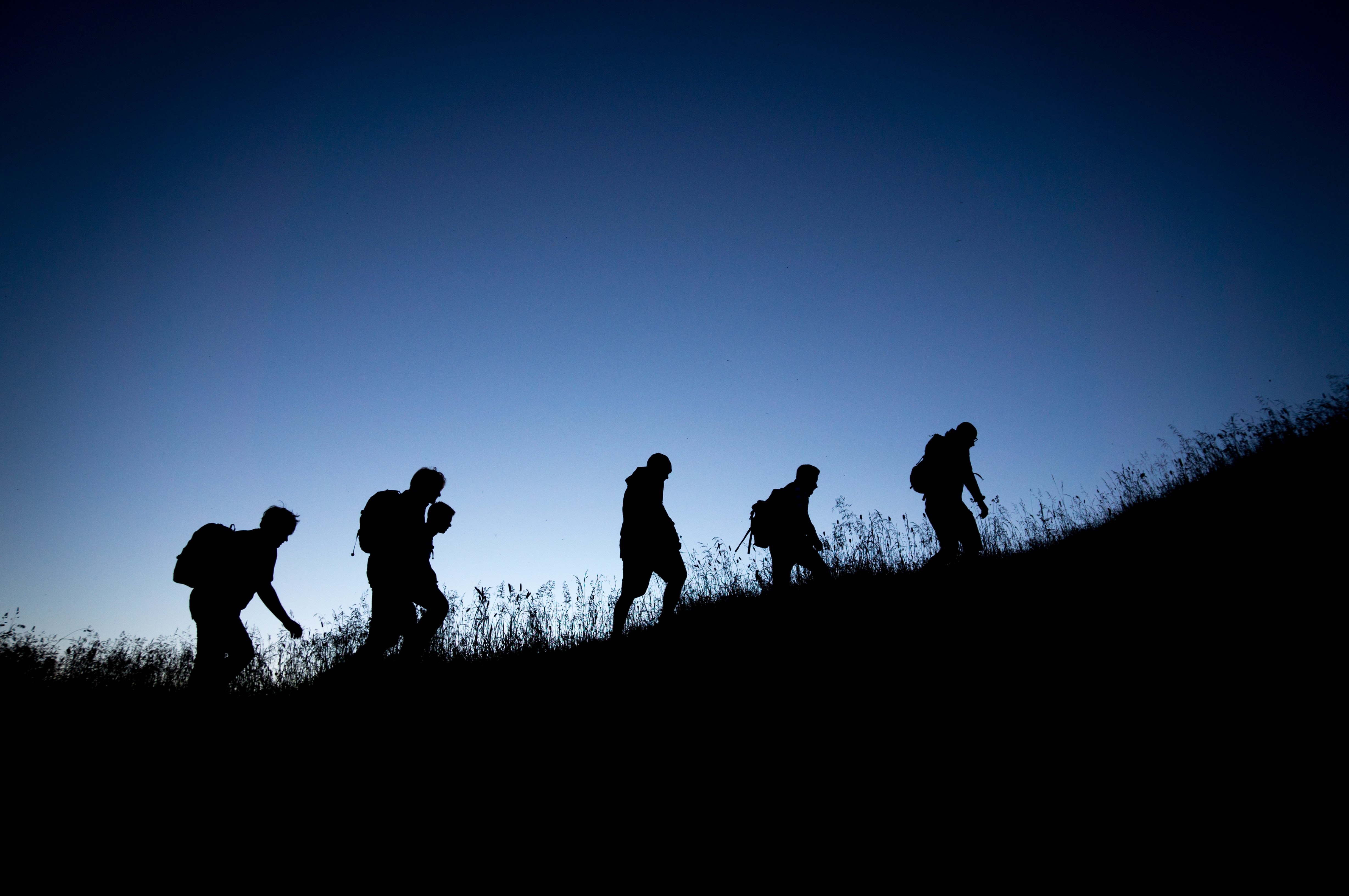 You can take the first step by filling out your CV to become a member of the Denge Kimya family which considers it as a duty to provide a peaceful and organized working environment and values the employees, always being with them on their way to self-development and achieving their goals.
You can follow the currently open positions on Linkedin in addition to our page You can follow the currently open positions on Linkedin in addition to our page.